OUR MISSION
We will guide our customers to the start of a good life
OUR PRINCIPLES
1. Customers first and will always provide greeting service with a smile.
2. We will save the precious time of our customers and provide fast services.
3. We will work with kindness for our customers, even in small things.
4. We will do what we can't do for our customers until we can do it.
5. We will believe in ourselves and the abilities of our colleagues and develop together.
6. Feel the advantages of cooperation and provide friendly service.
7. Keep pace with society and develop together.
OUR VISION
We will work to reach the heart of each client.
We give new opportunities to our customers.
We will create a new world with our customers.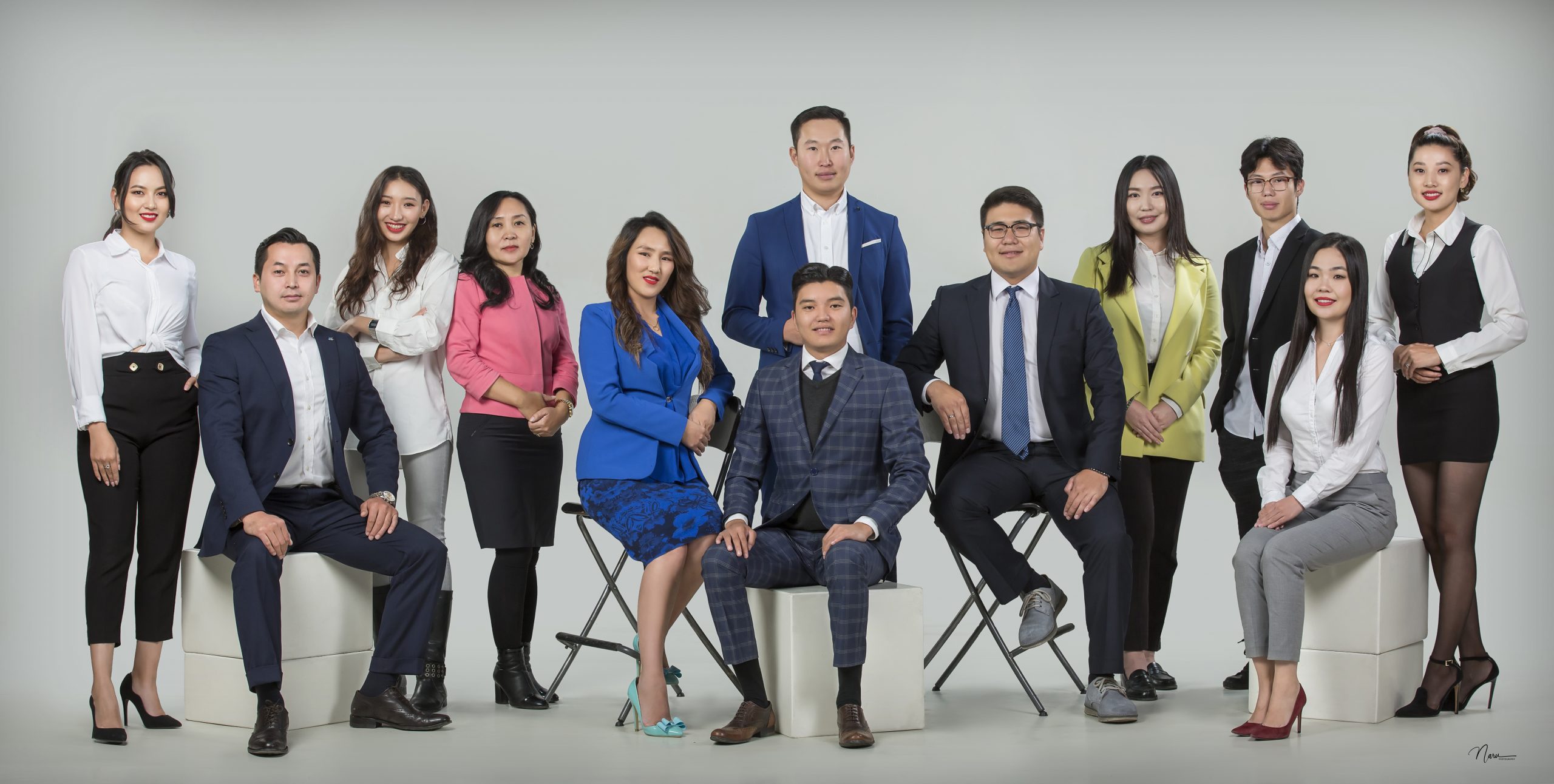 OUR COMPANY
The meaning of the word "NEST" is a bird's nest, and it describes a bird's nest made by collecting sticks and branches, therefore life is rich, so it symbolizes the new level of overlap.
"NEST Finance" is working to introduce standardized Japanese services throughout Mongolia, and working as fast as we can to meet the needs of customers by introducing services such as secured loans by immovable property, secured car loans, secured loan by phone numbers and loans for electronic goods.
The NEST Finance project has been operating since 2018 and currently operates with more than 2,500 customers.
We are also working to introduce currency exchange trading, brokerage and property insurance.
The "NEST", we aim to create the first financial service kit in Mongolia, and provide a variety of news and information through our services, in order to create a new era of life.
We will provide fast and friendly service to support your financial growth.